The Offer When Selling Your Home with Waterfield Sotheby's International Realty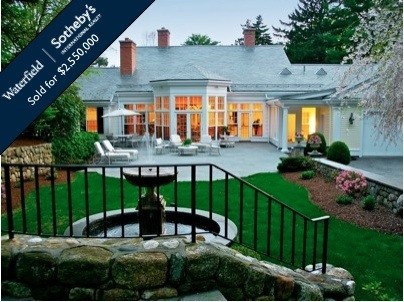 When a written offer comes in on your home your agent will skillfully and respectfully negotiate on your behalf to:
Achieve the best possible sales price.
Set the most attractive terms related to timing and contingencies.
Ensure that the buyer is qualified to purchase your home.
Reach mutual agreement so you can proceed towards a Purchase and Sales contract on your home.
We'll help you through the process of selling your home in Massachusetts. Please call our office at 781.729.7900 and we'll introduce you to a real estate agent that is right for you.