Closing When Buying with Waterfield Sotheby's International Realty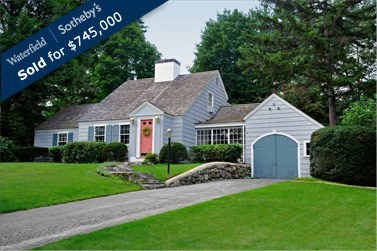 At the closing, you will sign all of the paperwork needed to finance the purchase and to transfer ownership. Pay-off of any existing loans that the seller may have and other transaction costs will be accounted for at this time. You will have an opportunity to review the transaction details prior to close, reflected on a HUD statement prepared by the attorneys and banks involved.
A final walk through of the property usually takes place on the day before or morning of the closing. At this time, the buyer checks to make sure that the home and systems are in the same condition as they were when previously viewed, reflective of any agreed repairs made by the seller. All personal possessions are to be removed and the property should be "broom clean".
Resources When Closing on Your Home